Forever ago N & I went to
Europe.
I've never blogged about it. Heck! I didn't even blog about when we went to Turkey like 5 years ago! (Ok I did get
ONE post
done) But I do have some great photos- that are an excellent way to fill up a Five on Friday Post.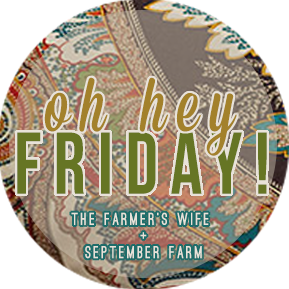 So today...I'll look back at Budapest
1) Chain Bridge
2) New York Cafe
3) Flea Market Finds
Budapest was surprising. In a very very very good way. I absolutely loved it. The city was unbelievably gorgeous, the food was amazing and the people were incredibly kind and helpful. I would go back in a heartbeat.
I have so many wonderful photos and memories from this stop on our trip, but there are so so so many more.
The Chain Bridge is stunning. Stunning during the day; stunning during the night. I took more photos of this site than I can count, but it was iconic, and beautiful. We went on a long stroll one night and walked partway across; watching the boats underneath and the lights on both side of the river was a great evening view.
The New York Cafe was a Rick Steves highlight that I put high on my list. It was gorgeous; gilded in gold, and flecked with such history is was breathtaking to sit, enjoy a cappuccino and take it all in.
N found flea market- and it may have been one of my favorite experiences from our trip. I curated some antique keys for my collected; N got an awesome lego person and we have tons of photos of the amazing assortments from vendor's tables.
The baths! Oh my! I would go back again just for this. I only did one; and it was relaxing; less stressful than I thought (minus figuring out electronic lockers in a different language) and really a glimpse into true Budapest culture.
We only spent one day on the Buda side. The views from Fisherman's Bastion were worth the trek and it was like being transported to a different country just across the river. We have a lot of pictures of ornate doors- which were particularly amazing on the Buda side of the city.
This is such a sliver of our trip- but it is really fun to go back through the photos and remember those awesome 10 days!